Corporate Culture and You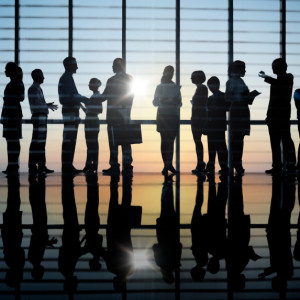 Is this company the right fit for you?
Corporate culture is the values, beliefs and attitudes that characterize a company and guide its practices. How well you fit into your company's culture is the single greatest determinant of job satisfaction. What is the best corporate culture for you?
In this K Talk, we explain how to uncover the corporate culture of your current employer, and help you define the best culture for your career path.
Listen to an excerpt