Dropping a Pound of Resentment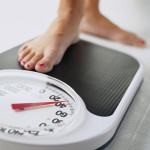 The power of releasing resentment at work.
It's easy to develop resentments at work. You may resent a colleague who takes credit for your ideas or you may be angry at your boss for never promoting you. Holding grudges hurts you more than it hurts the person who wronged you.
In this K Talk, we show you how releasing resentment can increase your productivity, and ultimately advance your career.
Listen to an excerpt