Managing Up – Taking Control Of Your Work Life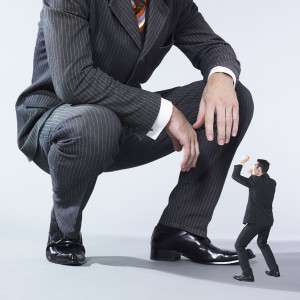 Are you frustrated with the people who supervise you? Whether it's your manager, a department head or another kind of supervisor, most bosses are not very skilled at managing.
This K-Talk introduces the single most important skill for anyone who wants to feel a greater sense of control on the job – Managing Up. Discover the ten principles of Managing Up – practices that you can immediately use to improve your experience at work.
Each kit includes a 20-minute K-Talk, participant handouts, group leader instructions, and discussion questions for a one-hour meeting that helps your team, group, or department to work better together, gain recognition, and deal with emotions in the workplace.
Listen to an excerpt