Business therapy for a fraction of the cost
We offer two packages — one for you (K-Talk Individual) and one for your office (K-Talk Corporate Meeting Kit).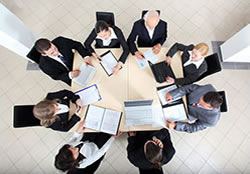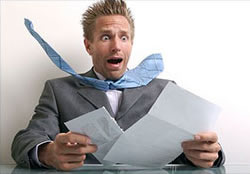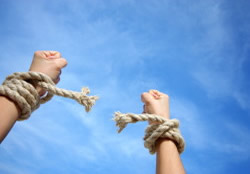 Is there someone or something at work making you crazy?
Could you or your company use some business therapy?
Kathi and Katherine have your back.
K-Talk Corporate Meeting Kit
One-hour meeting kits that help your team, group, or department to work better together, gain recognition, and deal with emotions in the workplace.
Each kit includes a 20-minute K-Talk, participant handouts, group leader instructions, and discussion questions.
---
K-Talk Individual – Just For You
Twenty minutes of solid career advice, providing field-tested strategies for asking for a raise, managing conflict, and overcoming stressful relationships at work.
Download a 20 minute K-Talk, sit back, and get the information you need to deal with office politics, manage crazy-making co-workers, cope with difficult bosses and feel less stress at work.