The K Squared Method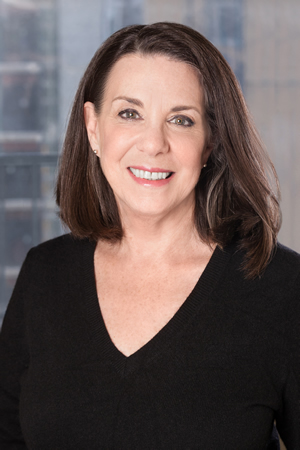 At K Squared, we work one-on-one with executives and managers, helping them build first-rate leadership skills, resolve interpersonal issues, and establish a productive work culture. Top executives appreciate our ability to quickly identify the real challenges and opportunities that they face – even when it isn't obvious.
Clients have the chance to speak about complex workplace issues involving office politics, difficult personalities, and management headaches. We provide a forum for tackling these issues and achieving professional success.
In addition to producing measurable professional results, K Squared executive coaching yields high levels of personal satisfaction. Clients break free from whatever has been holding them back. They experience a greater sense of power, creativity and excitement at work.
The K Squared method of executive coaching is based on our three very popular books, Working with You Is Killing Me, Working for You Isn't Working for Me, and Mean Girls at Work.
We work on:
Building your team,
Dealing with difficult people – above and below you,
Strategic thinking,
Creating accountability with your staff instead of excuses,
Having the hard conversations,
Understanding your personality and how it relates to others.
K2 coaching services can be contracted on an as-needed or yearly basis for specific executives, high potentials, and key employees. Executive coaching can also serve as a follow-up to our seminar offerings, reinforcing the techniques learned until internalized.
Contact Us to schedule an appointment.