The K Squared Method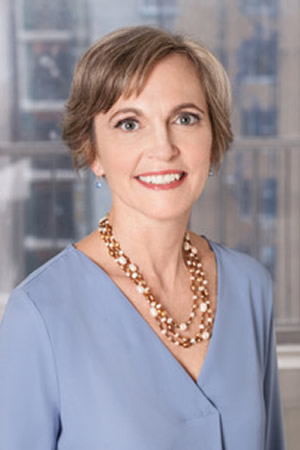 Do you feel stuck in your job or career?
Do you want a more rewarding personal life?
Would you like to break free from a difficult relationship?
It may be time to enlist K Squared's expert support. The K Squared method of career therapy and life coaching provides clarification, inspiration, emotional relief, and lasting knowledge.
During our one-on-one consultations, you'll gain clarity regarding what you really want, how you may be changing, what your goals for work and homelife may be, and how you can achieve both professional and personal success.
Using the K Squared method, we'll uncover any emotional obstacles that may be holding you back, and come up with concrete strategies for realizing your dreams.
Our career therapy and life coaching techniques incorporate and further enhance the information and tips available in our three popular books: Working with You is Killing Me, Working for You Isn't Working for Me, and Mean Girls at Work.
We'll help you:
Identify your personal and career goals,
Manage the people and situations that currently feel unmanageable,
Overcome your emotional obstacles to success,
Target and draw on your strengths,
Work through your fears,
Learn to listen to and trust yourself.
Contact Us to schedule an appointment.